my best friend's sister in law just opened a brand new
etsy shop
,
selling old antiques and hand-made goods :)
i just adore her fresh take on once-loved items and her proficient needlework!
i had the chance to get the inside scoop on her blooming business,
and wanted to share a few of her sentiments below. enjoy!

born the daughter of collectors, i grew up loving antique and vintage items.
i am always drawn to unusual or out of the ordinary objects. mrs fields goods
is stocked with inventory that has either been hand-picked or hand-made
by me, mrs. fields. i make it a point to offer only items that i love and
i always struggle in parting with an item when it sells.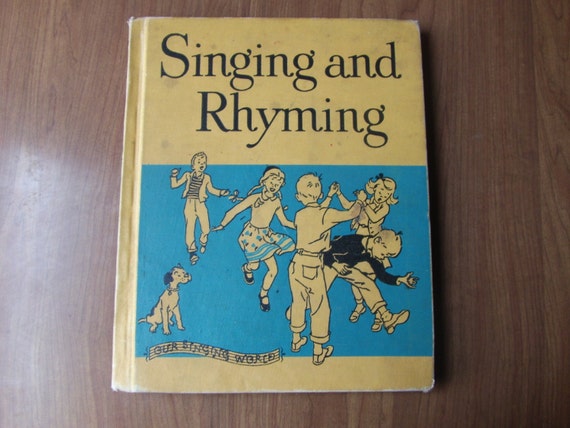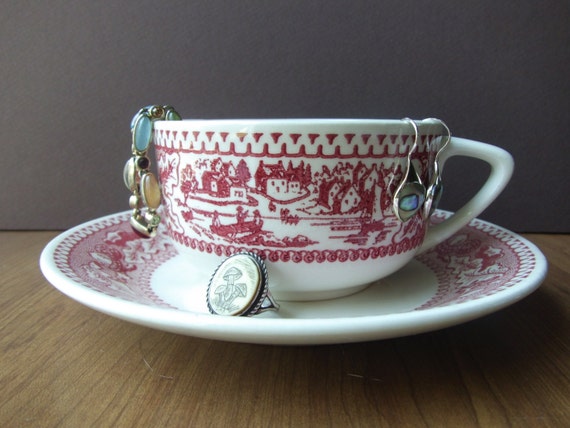 when i am on the lookout for a new item of inventory, i feel as though i am on a
treasure hunt, looking for one hidden gem waiting for me to take it home.
i suppose you may call me an emotional shopper- not that i am spending money
because i am upset- but rather because most of my purchases are made because
an item reminds me of a moment in time, or a person in my life, and sometimes
a place that i have been. i currently have for sale four blue & white tea cups
with saucers. when my papa passed away, each of the grandchildren were
gifted a piece of the table setting from the dishes we used every holiday
when i was a child. i received the precious little tea cup and saucer,
and have used it for jewelry on my dresser for years.
whenever i am out thrifting, i just have to buy them all up
and in selling them, i feel as though i am offering not
just a tea cup- but the love and memories of a happy
family at holiday time. i truly believe that in taking
a vintage item, like a tea cup, and repurposing it
to meet the needs of today's society gives
a tired item a new life. why buy new,
when you can buy history and
personality?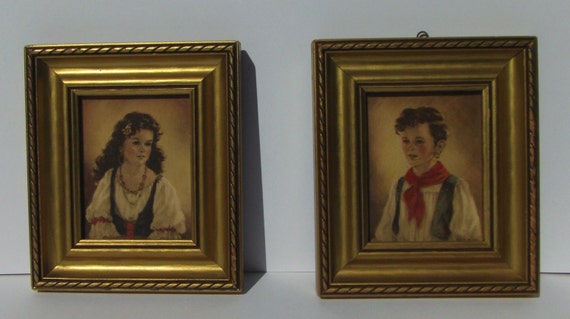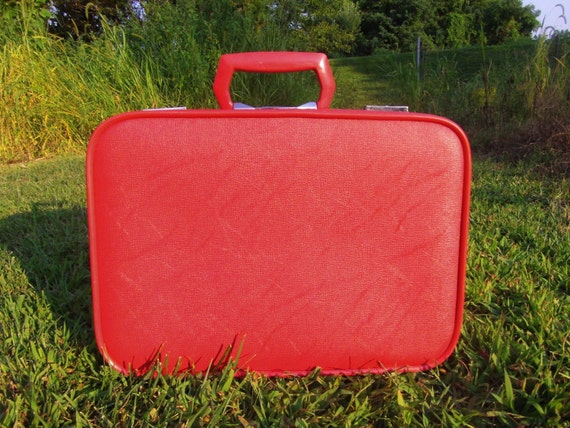 not all of the items in mrs. fields goods are purchased. since the christmas i was
given my first sewing machine, i have been in love with sewing. i find it
to be a relaxing and rewarding hobby. needlepoint has also been a passion
of mine since my mother sat me down and taught me how to cross stitch.
although it is a very intense and time consuming activity, it is another
form of art that i simply enjoy doing. the feeling of accomplishment
from creating something out of raw materials is very satisfying
and through mrs. fields goods i am able to share my
creative passions with the world.
do what makes you happy. i am.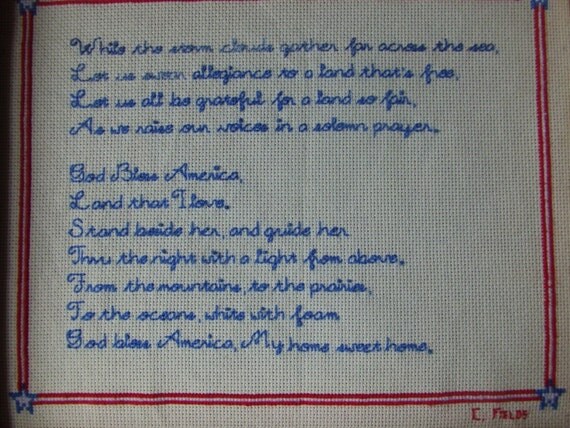 well said, mrs. fields. well said.