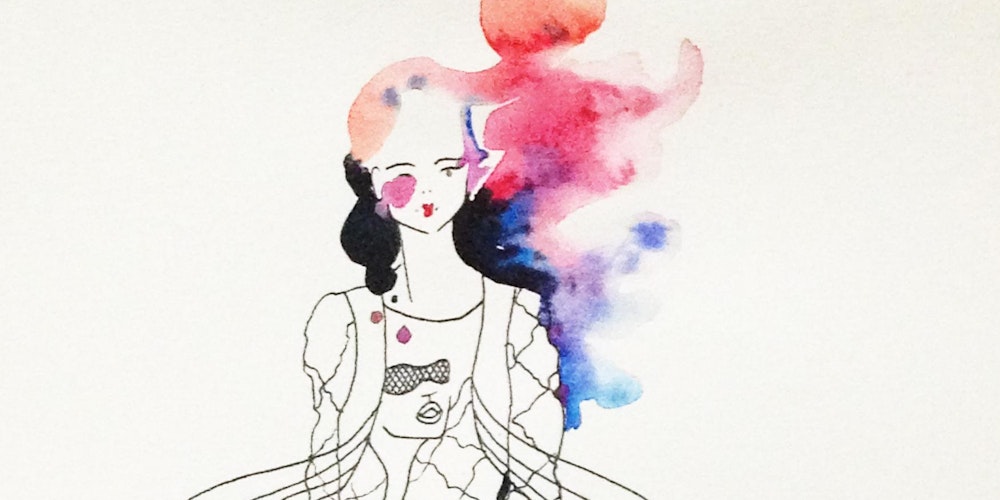 a typical saturday night for me involves chasing henry around the house until
he falls asleep, eating something delicious with my hubby (who after 16 years
together is finally eating more vegetarian :), and maybe binge-watching
something on netflix like every other suburban basic biatch...
but this saturday, mama's going out!
saturday, october 1st, from 5-8 pm at liquid art house on 100 arlington street, boston
as they bid farewell to boston fashion week and say hello to artweek boston
live music by dj denis kotech!
art- music- and fashion, for only $10? count me in!