a few years ago, i hosted a giveaway for
coursehorse
- a website dedicated to discovering and booking
local education. with classes ranging from art to academic, professional to cultural- you name it,
a
nd coursehorse will
pretty much have
it on offer, at an amazing value.
last time around, the closest market for this site was new york, but since then, the site has
expanded to other cities, including our very own boston :) yay!!
here are a few classes i wouldn't mind trying:
being a visual stylist and blogger, i feel like i have a pulse on many of the latest trends-
but i am always intrigued by how designers focus on a few select trends each season-
how far in advance do are trends forecasted? what is the secret??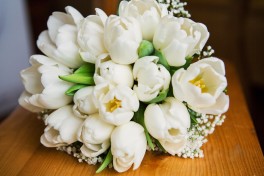 i have always felt like i could have a knack for floral arrangement, but i have never tried!
this class could give me the inspiration i need to discover a new passion!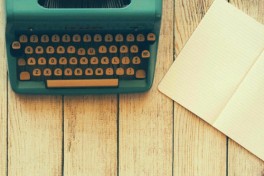 i love to write, but i feel like i need a topic to be handed to me from above,
like it was back in school- perhaps a class that is totally devoted to writing would be
the best antidote for writer's block.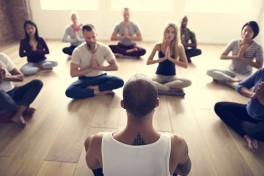 because after 33 years on this earth, i still have no idea how to quiet my mind or relax.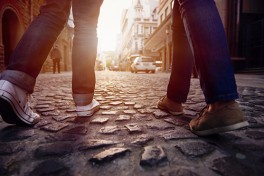 because i am eating for two, after all :)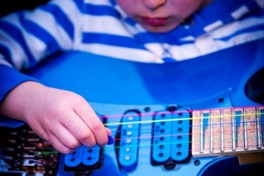 because henry's father is a drummer- which means henry already has his toe in the musical gene pool!
and now is your chance to WIN A FREE CLASS (valued at $50):
to enter: please leave a comment letting me know which local class you would be interested
in taking through coursehorse and why- as well as an email address!!
the winner will be chosen by april 4th!!
GOOD LUCK!
UPDATE: CONGRATULATIONS JENNIE, YOU ARE THE WINNER!!