a brazilian transplant (and ex-lawyer!), now living in boston with her husband, pup &
thriving etsy shop of vintage collectibles, brilliantly called:
SCAVENGENIUS
.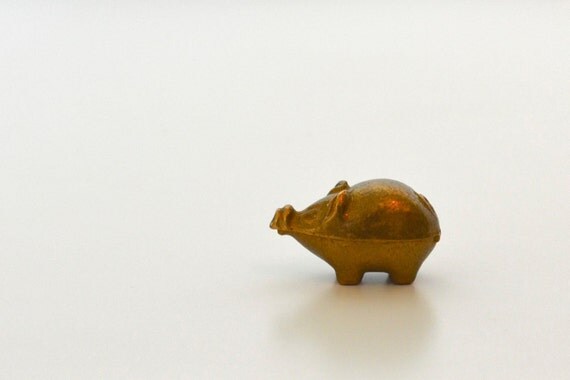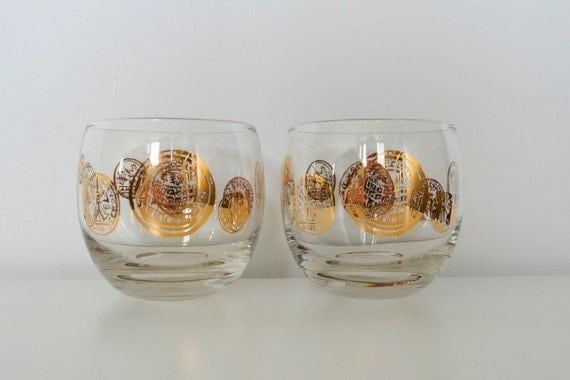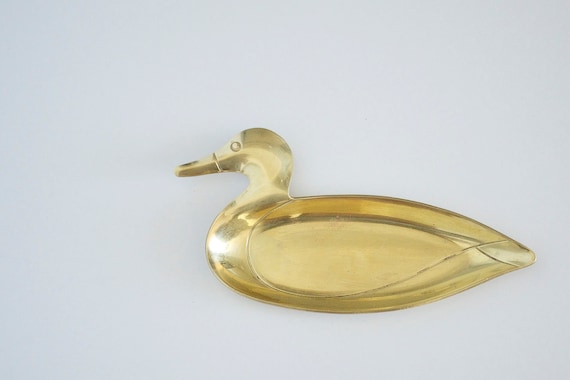 i had a chance to ask ana about her shop, and here is what she had to say:
"old things" have always fascinated me. i have so much fun hunting for
little treasures! i love antique fairs, flea markets and thrift stores.
SCAVENGENIUS grew out of this fascination. i wanted to share my findings
and show people the beauty of the old. in a time where everything seems so
disposable, it is nice to "rescue" beautiful pieces that were forgotten
and give them a new home.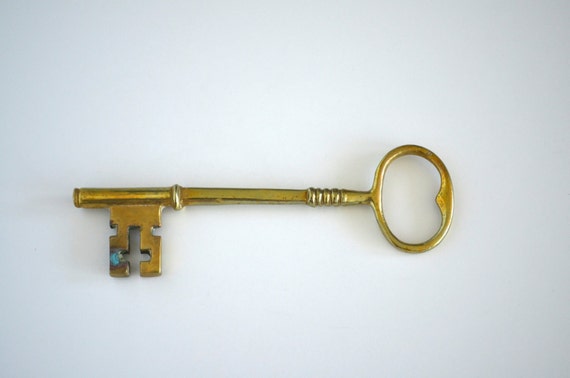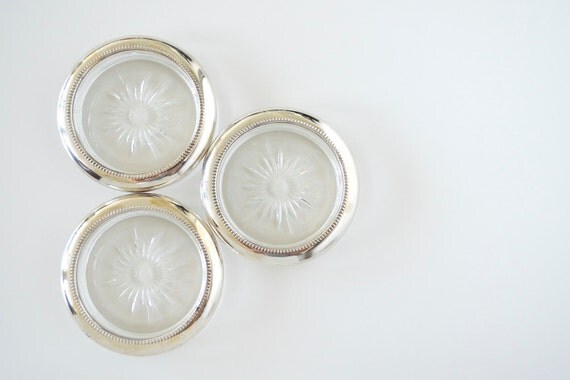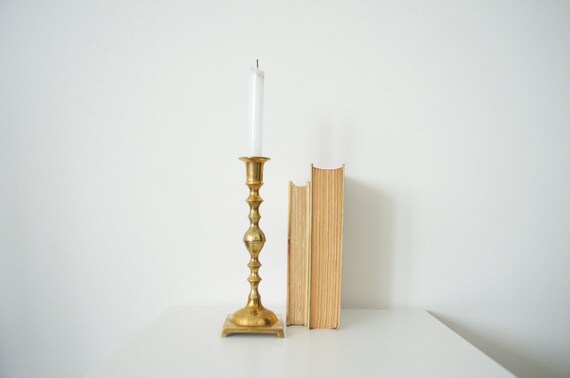 when i asked ana if she had a good story about one of her finds,
she answered:
"the best story about something i sold is of a cookbook. the buyer's great great
grandmother wrote the cookbook and she wanted a copy for her daughter. she gave it
to her as a christmas present. i was really happy to read her message to me!"
and ps. how genius is that packaging?