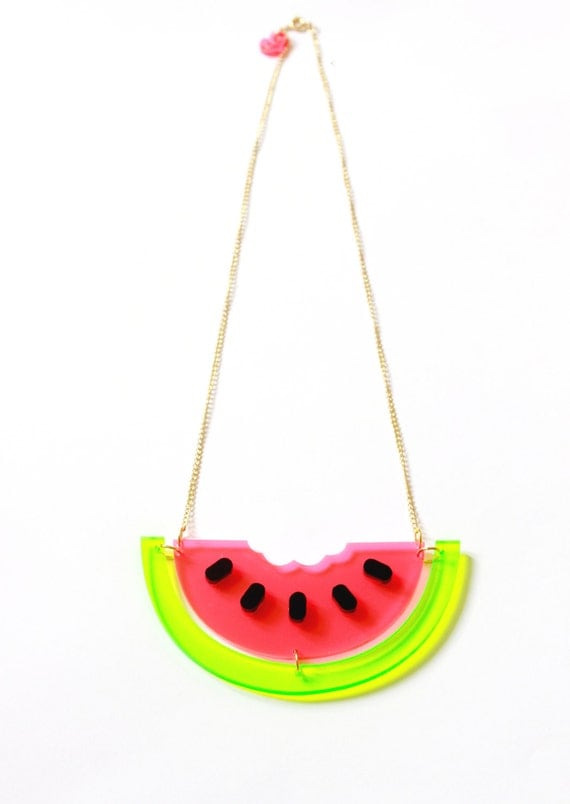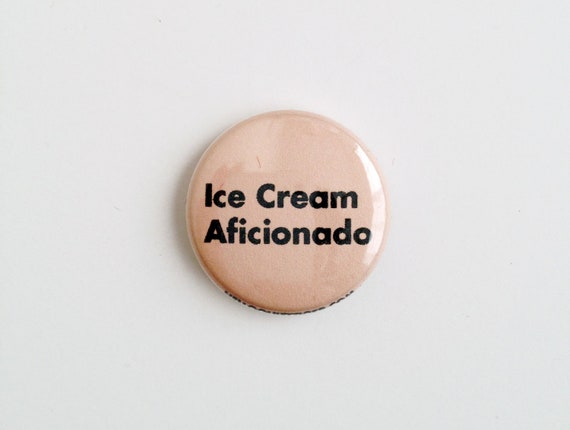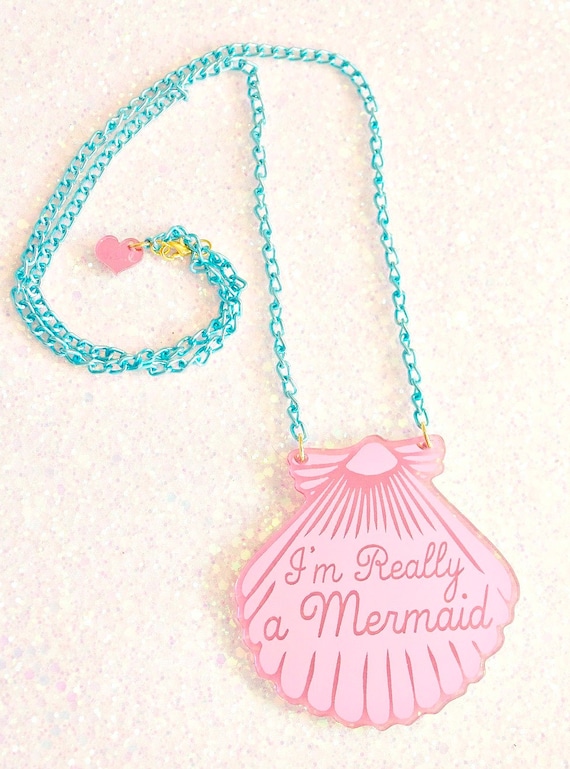 so, in case you were wondering where i've been,
i must tell you that i started work again last week and didn't realize
that between time spent at my day job and my remaining waking hours
spent with my beautiful baby boy--there is absolutely little extra time to
work out/ buy groceries/ cook dinner or even think about blogging.
thankfully, i am settling into my new schedule- and i hope that
i can continue to carve out a little bit of time to spend trolling the internets
for good things to share with you-- like these AMAZING accessories
that i must get my hands on for the summer season.
can you believe summer is almost over in the retail world-
when kids are barely out of school for summer vacation yet?